Author Talk - Lucinda Rosenfeld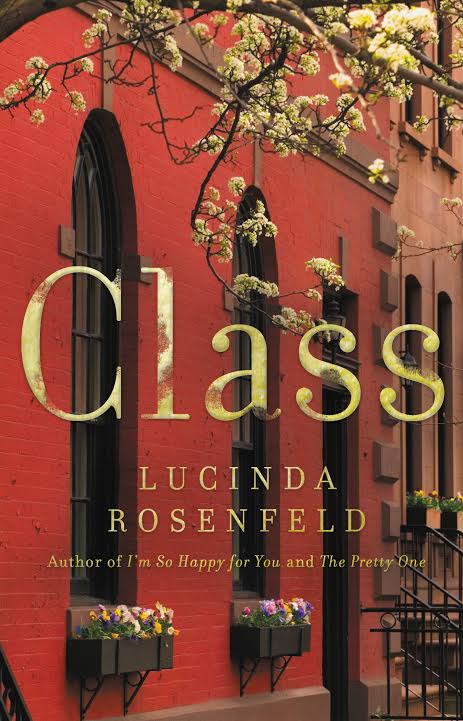 Join the East Hampton Library in welcoming author Lucinda Rosenfeld as she discusses her latest novel, Class.
In CLASS, idealistic forty-something Karen Kipple works full-time in the non-profit sector, helping hungry children from disadvantaged homes. But when a troubled student from a nearby housing project begins bullying children in her daughter's class at school, Karen's ideals about equal opportunity and education are called into question.
Books will be available for signing and purchase
To Register: Call (631) 324-0222 Ext. 3, Stop by the Adult Reference Desk OR Visit the Eventbrite link below:
www.eventbrite.com/e/author-talk-lucinda-rosenfeld-tickets-30905950530
---
Done