Film Screening "Lion" (2016)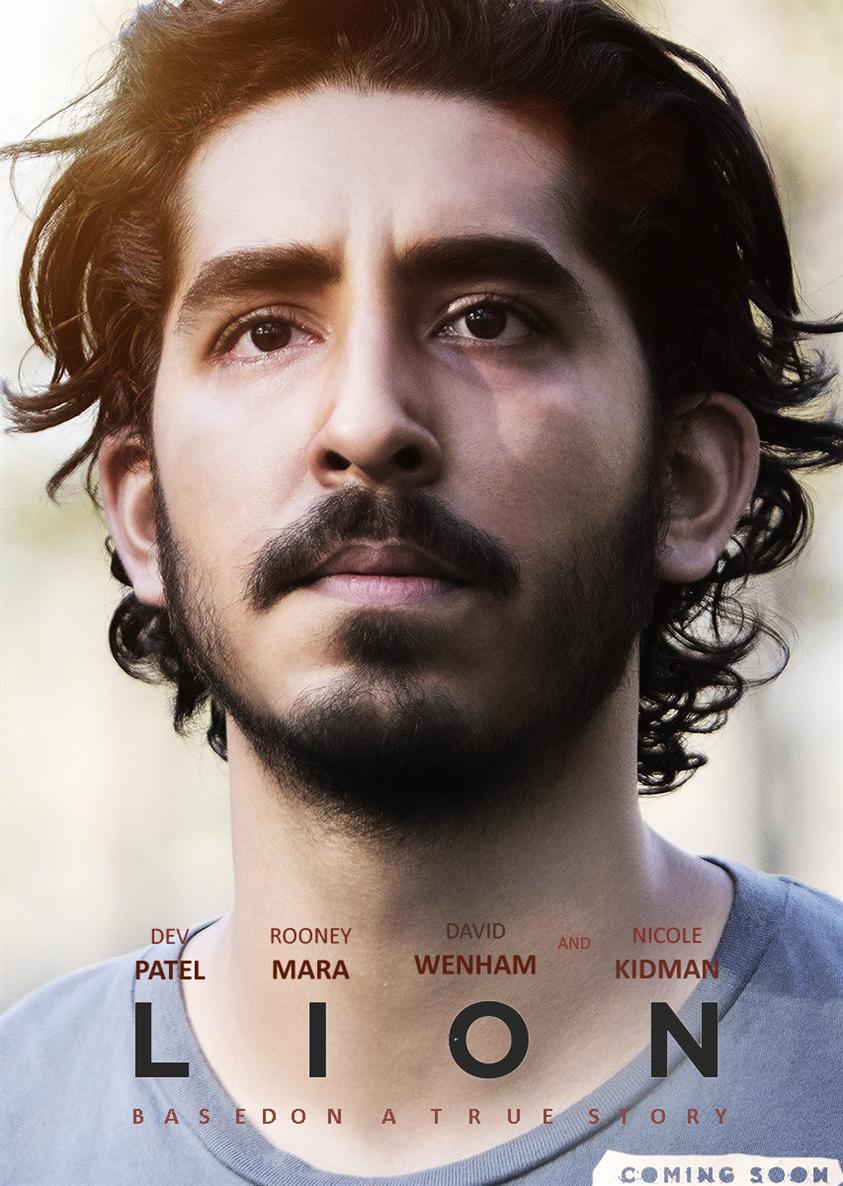 "The Lion" tells the story of a five-year-old Saroo, who gets lost on a train which takes him thousands of Kilometers across India, away from home and family. Saroo must learn to survive alone in Kolkata, before ultimately being adopted by an Australian couple.
Twenty-five years later, armed with only a handful of memories, using Google Earth, he sets out to find his lost family and finally return to his first home.
This BAFTA Award Winner was based on the book by Saroo Brierley and directed by Garth Davis. It stars Dev Patel, Nicole Kidman, and Rooney Mara.
Call (631)324 -0222 ext.3 to register, or at The Adult Reference Desk, or at The Eventbrite link below
www.eventbrite.com/e/film-screening-lion-2016-tickets-33128547377
---
Done