Film Screening - The Life and Times of Hank Greenberg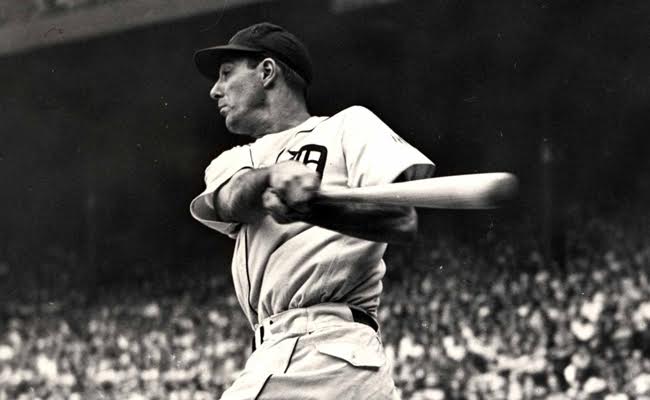 Join the East Hampton Library and the Hamptons International Film Festival for a screening of the film, The Life and Times of Hank Greenberg, directed by Aviva Kempner.
More than ten years in the making, Aviva Kempner's lively and nostalgic documentary about baseball legend Hank Greenberg is as timely as a Mark McGwire or Sammy Sosa home run.
Almost eighty years ago, as Hitler invaded Europe, Hank Greenberg, the strapping Detroit Tigers first baseman, challenged Babe Ruth's record by hitting 58 home runs in a season. "I came to feel that if I, as a Jew, hit a home run, I was hitting against Hitler," wrote Greenberg, who succeeded despite being the focus of intense anti-Semitism throughout his career. Greenberg was a hero and role model to many, and Kempner's lovingly crafted and brilliantly researched film combines rare archival footage with interviews of family members and fans including Walter Matthau, Alan Dershowitz, Bob Feller, Ralph Kiner, and Ira Berkow.
To Register: Call (631) 324-0222 Ext. 3, Stop by the Adult Reference Desk OR Visit the Eventbrite link below:
www.eventbrite.com/e/film-screening-the-life-and-times-of-hank-greenberg-tickets-33096627905
---
Done